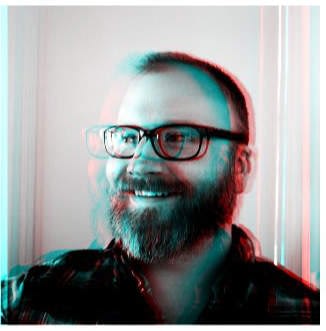 HELLO!
I'm Resonant Drifter and I am an avid content creator, gamer and streamer. This is my website where you will find the details of the projects I am working on, interesting articles penned by myself and many more details you never thought you would want to know about me.
Throw on some soft music, grab a glass of sweet wine and dive in!
---
Latest Blog Post
Wallachia: Reign of Dracula Switch review

Inspired by older games such as Castlevania, Shinboi and Contra; Wallachia: Reign of Dracula attempts to pay homage to its predecessors in both substance and style while bringing classic coin-op gameplay to a unique setting and, for the most part, it accomplishes what it sets out to do, but it isn't without its fair share of pitfalls.
---
Latest Video